WE ARE THE BOOSTER
FOR YOUR BUSINESS
AS AN IMPACT INVESTOR, WE INVEST IN TECHNOLOGY-FOCUSED COMPANIES THAT SAVE LIVES.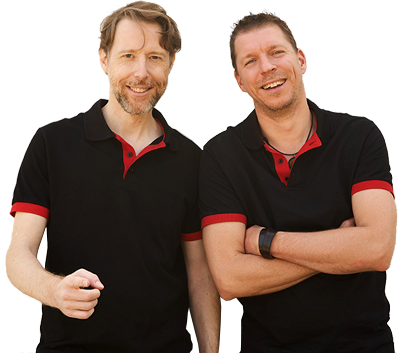 The cornerstone for maxrich ventures' great vision was laid back in 2005 when Max and Rich met at a convention in Barcelona. After that, their paths kept crossing. Since then, Max and Rich have helped more than 150 companies to become established and together founded the startup accelerator maxrich ventures. Both founders have previously successfully built and grown businesses, conducted seven-figure financing rounds for tech startups and have a long-standing and exclusive network of contacts in the world of finance.

We set up the MAXRICH INVESTORS CLUB to invest in startups that save lives in cooperation with our financially solid partners.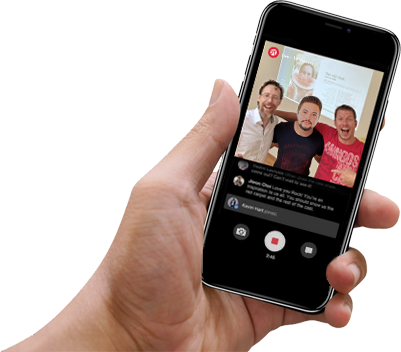 The MAXRICH INVESTORS CLUB is an open and transparent communication forum that shares information about the progress of startups on a weekly basis. The Investor Relations division of maxrich ventures is exceptional and far surpasses the market average.
Thanks to this close relationship, investors not only support startups financially, but also with their knowledge, network and many years of experience.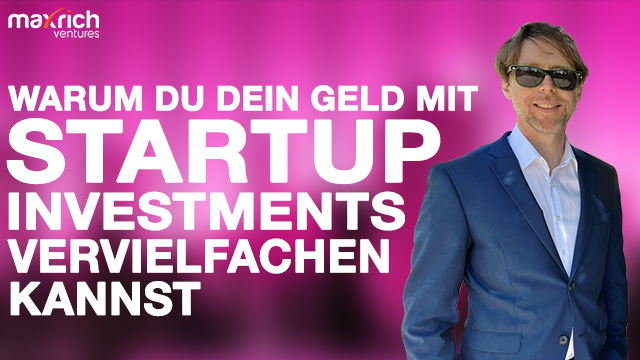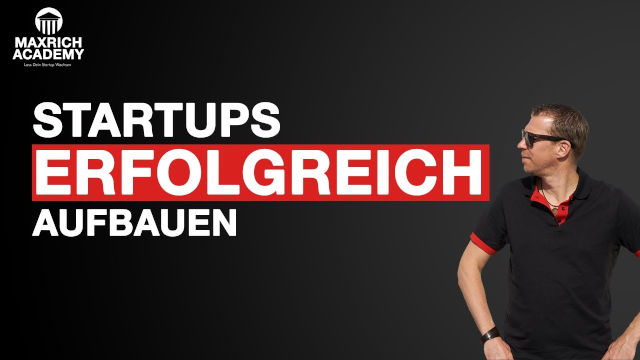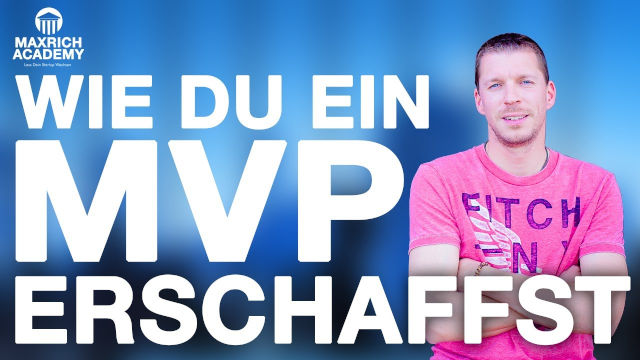 APPLY NOW TO OUR ACCELERATOR PROGRAMME